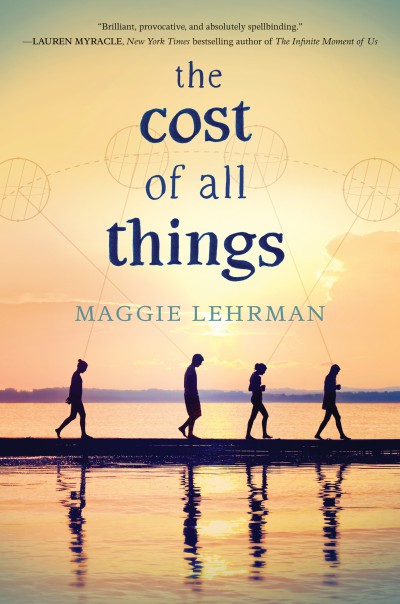 What would you pay to cure your heartbreak?
Banish your sadness?
Transform your looks?
The right spell can fix anything…
When Ari's boyfriend Win dies, she gets a spell to erase all memory of him. But spells come at a cost, and this one sets off a chain of events that reveal the hidden — and sometimes dangerous — connections between Ari, her friends, and the boyfriend she can no longer remember.
Told from four different points of view, this original and affecting novel weaves past and present in a suspenseful narrative that unveils the truth behind a terrible tragedy. Part love story, part mystery, part high-stakes drama, THE COST OF ALL THINGS is the debut of an extraordinary new talent.
"The most creepily awesome cautionary tale EVER. Magic—or hekame—does exist, and wishes can be granted. . . but always at a cost. Brilliant, provocative, and absolutely spellbinding." —Lauren Myracle, New York Times bestselling author of The Infinite Moment of Us
"Maggie Lehrman nimbly reveals secrets wrapped around our most basic need. Th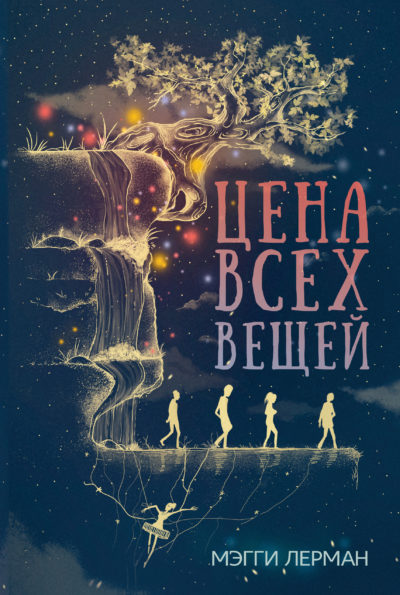 e Cost of All Things is a walk of the soul." —Rita Williams-Garcia, Coretta Scott King Author Award Winner
"With a captivating premise, elegant writing, and memorable characters, The Cost of All Things is a powerful examination of the interconnectedness of the human experience." —Franny Billingsley, author of the National Book Award Finalist Chime
"Maggie Lehrman spins a gorgeous and intricate web of secrets, love, loss, and redemption. This is a deeply moving and insightful novel from an incredible new voice." —Coe Booth, acclaimed author of Tyrell
"Lehrman's prose pulses with dark emotion — loss, grief, rage, frustration, confusion, doomed love, loneliness — and the steady desperation of her characters is both disturbing and compelling." —Publishers Weekly
"An engrossing, emotionally resonant spin on the old adage: Be careful what you wish for." —Kirkus Reviews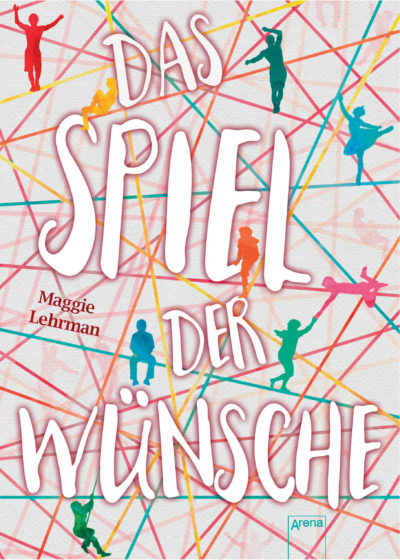 "While the book does not progress chronologically, the characters are strongly drawn and the narrative flows smoothly as each chapter helps to shape the relationships between characters. The book builds to an intense climax which helps to reveal the secrets lurking at the edge of the story, leading to a satisfying conclusion in which the characters grow and grow up as they move toward adulthood." –VOYA magazine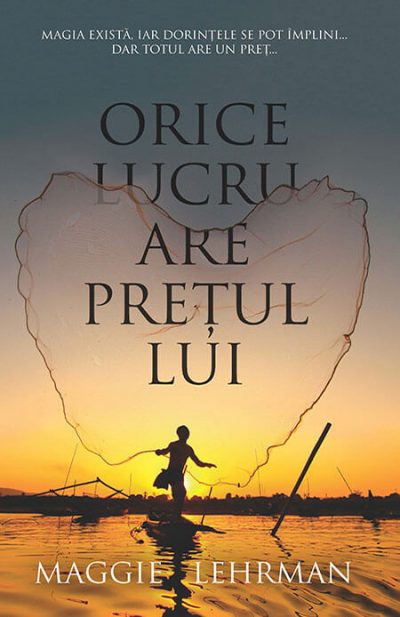 "A memorable debut, one that reminds readers to be careful what they wish for, because, yes, they may just get it." –Booklist
Translations available (or soon to be available) from:
RBA Libros (Spanish/Catalan)
Ithaki (Turkish)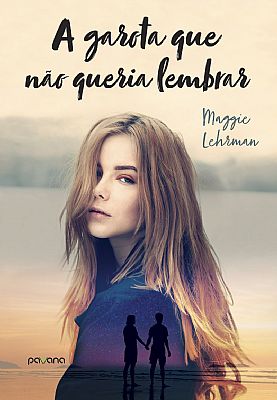 Editora Alaude (Portugese/Brazil)
Ripol (Russian)
Editions Casterman (French)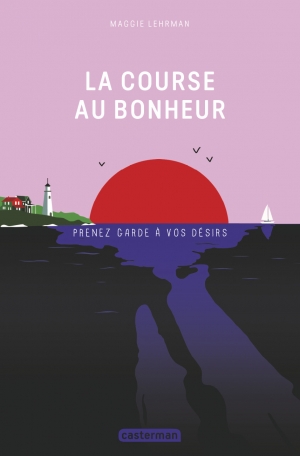 Save
Save